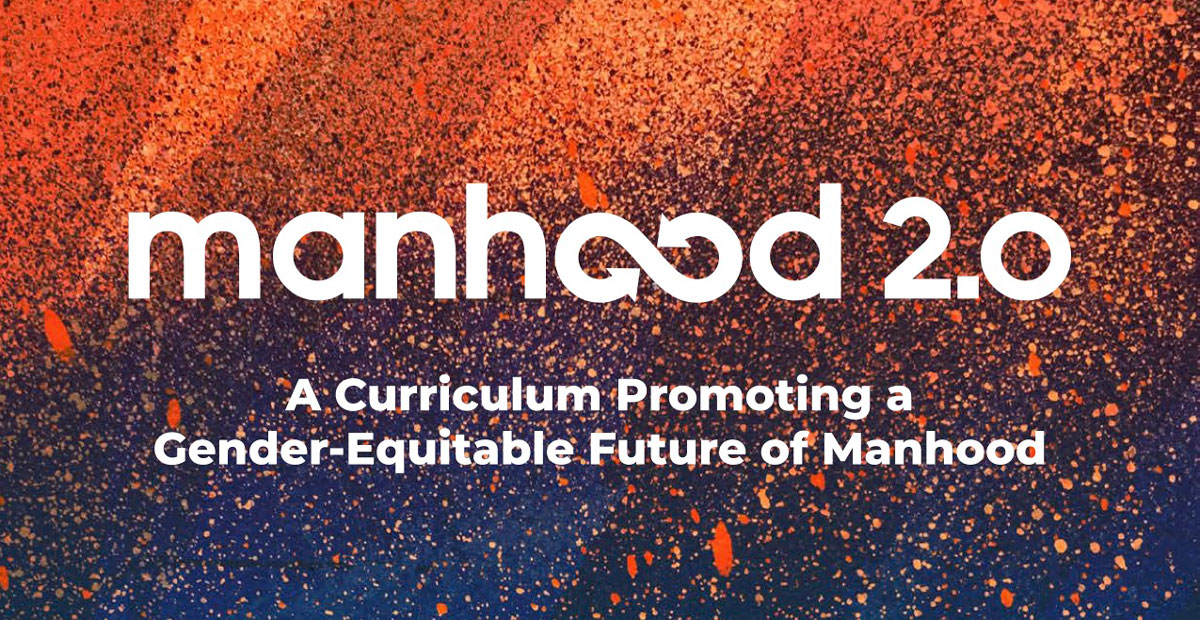 By Ché Nembhard, Program Assistant at Equimundo
In September, Equimundo will begin working with the Young Men's Clinic in Harlem, affiliated with the New York Presbyterian Hospital, to organize multiple trainings of facilitators for a 3-year project to implement Manhood 2.0 in New York City. Manhood 2.0 is a gender-transformative program to engage adolescent boys and young men in the United States in reflecting on the impacts of harmful gender norms in the United States. The program aims to promote positive ideas of manhood and build healthy relationships through communication and respect.
The Young Men's Clinic is part of the Young Men's Health Initiative (YMHI) and began as a street outreach and condom distribution program in uptown Harlem in the late 1980s. The clinic now provides services at almost 4,000 visits each year, addressing the health needs of males 14-35 years of age with a focus on sexual and reproductive health. The services include physical exams, testing for sexually transmitted infections (STIs) and HIV, medical care for minor injuries and illness, individual and group health education, counseling, and referrals for other health services. The Young Men's Clinic (YMC) is operated by New York Presbyterian Hospital and the Center for Community Health and Education at the Heilbrunn Department of Population and Family Health, Mailman School of Public Health, Columbia University. While most men who visit the YMC are from Washington Heights, Harlem, and the Bronx, the clinic is open to all young men and has been nationally and internationally recognized as an important model for men's health services.
Equimundo will provide trainings on the Manhood 2.0 methodology for staff from the YMC, social workers who operate within New York City school-based health centers, behavioral and mental health staff from New York Presbyterian Hospital, and juvenile justice groups that focus on rehabilitation of young men impacted by the justice system. Manhood 2.0 is a gender-transformative curriculum developed by Equimundo and the University of Pittsburgh to engage young men aged 15 to 24 in critically reflecting on the impacts of harmful gender norms, with a specific focus on preventing teen pregnancy, dating violence and sexual assault, and the bullying of lesbian, gay, bisexual, transgender, and queer (LGBTQ) individuals.
The program was first adapted in the United States for implementation as part of studies with the University of Pittsburgh in Pennsylvania and with the Centers for Disease Control in Washington, D.C. Employing a lens of intersectionality, Manhood 2.0 supports young men to recognize ways in which power and oppression manifest, and it provides them with opportunities to practice skills to create healthier relationships, positive social networks, and nonviolent communities through conversation, role-play, and arts-based therapy.
View the full Manhood 2.0 manual for educators here.
Learn more about the Manhood 2.0 program here.