Equimundo works to achieve gender equality and social justice by transforming intergenerational patterns of harm and promoting patterns of care, empathy and accountability among boys and men throughout their lives. We do this in four areas of work.
Equity of Care
Working to achieve the equitable distribution of care.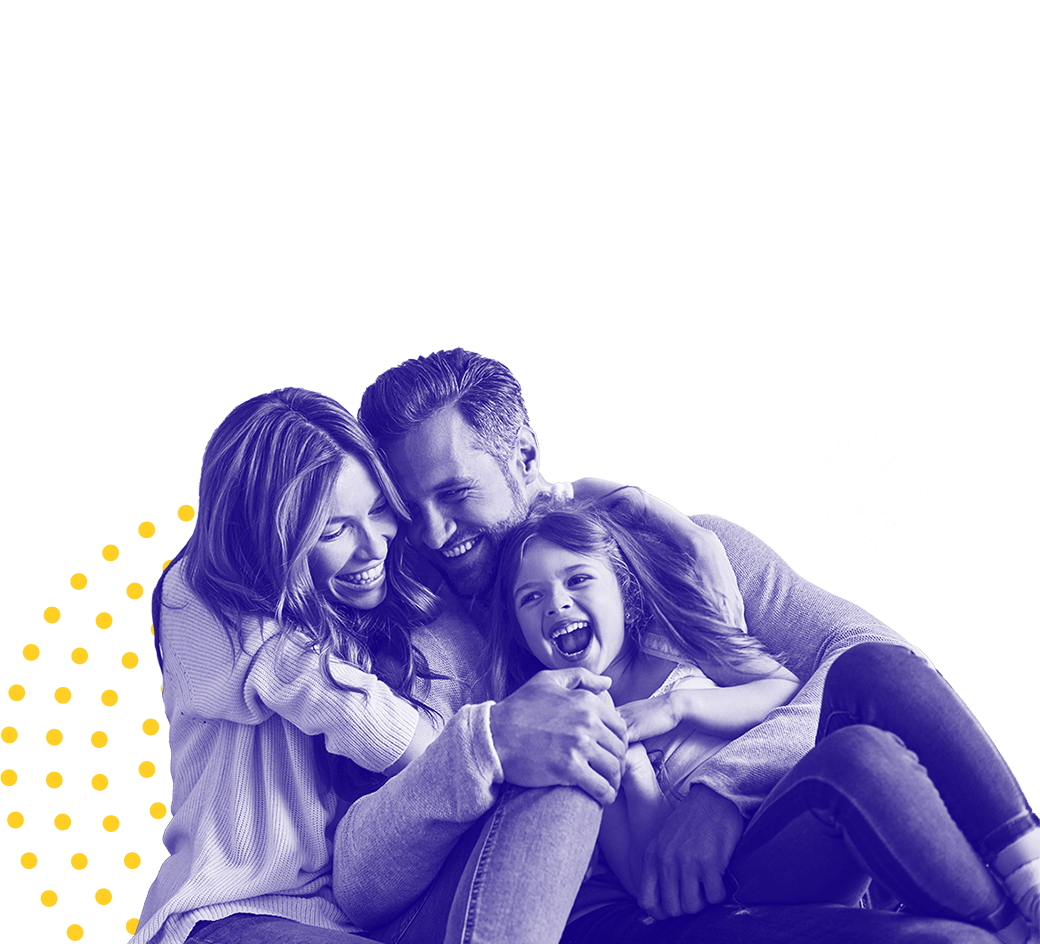 Gender Socialization
Promoting environments that support boys and young men to live out diverse, equitable and healthy masculinities.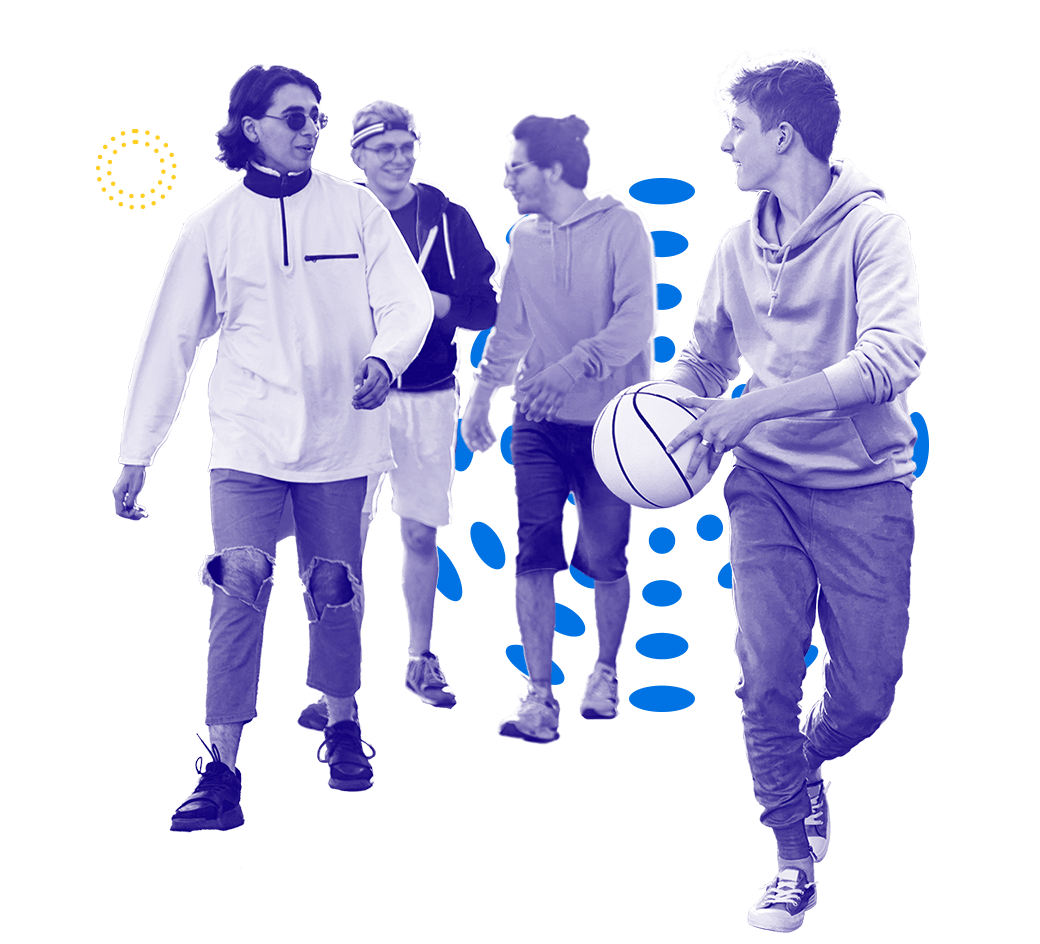 Prevention of Violence
Working to prevent violence carried out by men and boys.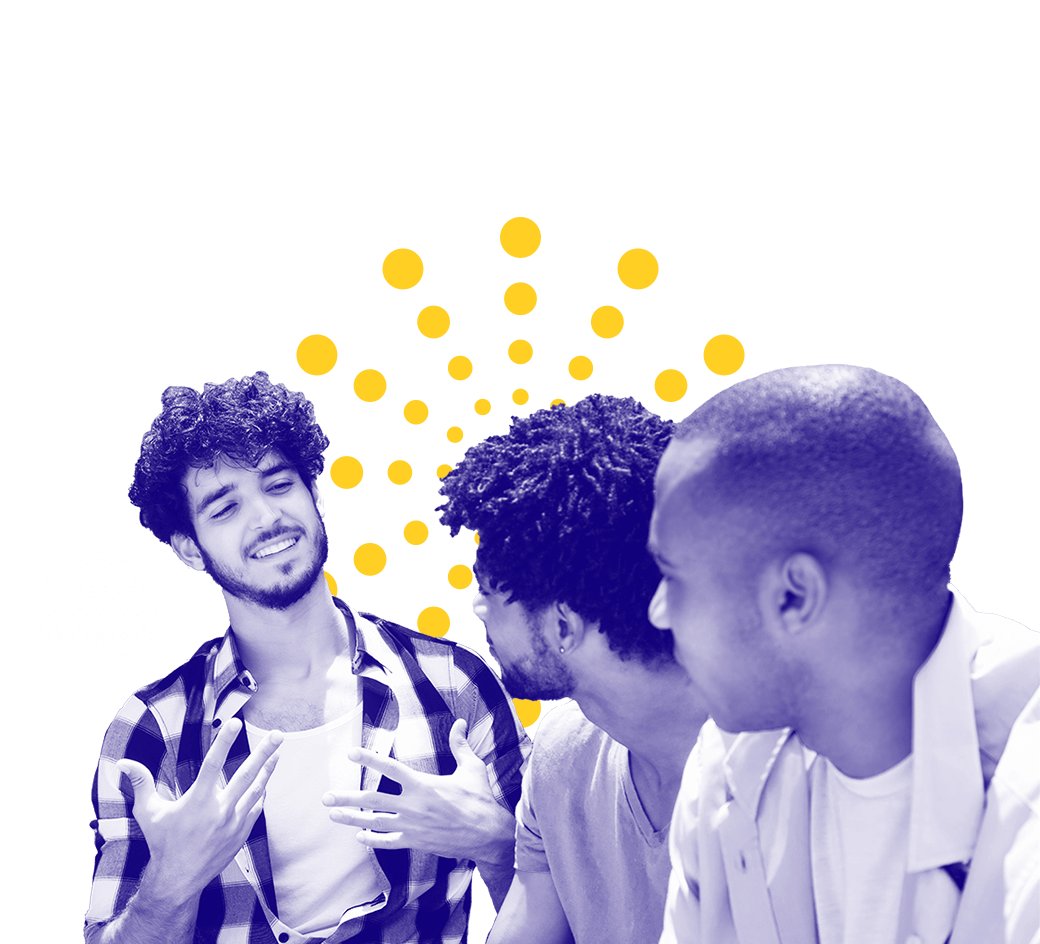 Thought Lab
Carrying out research on new and emerging themes related to masculinity, social justice, and structural inequality.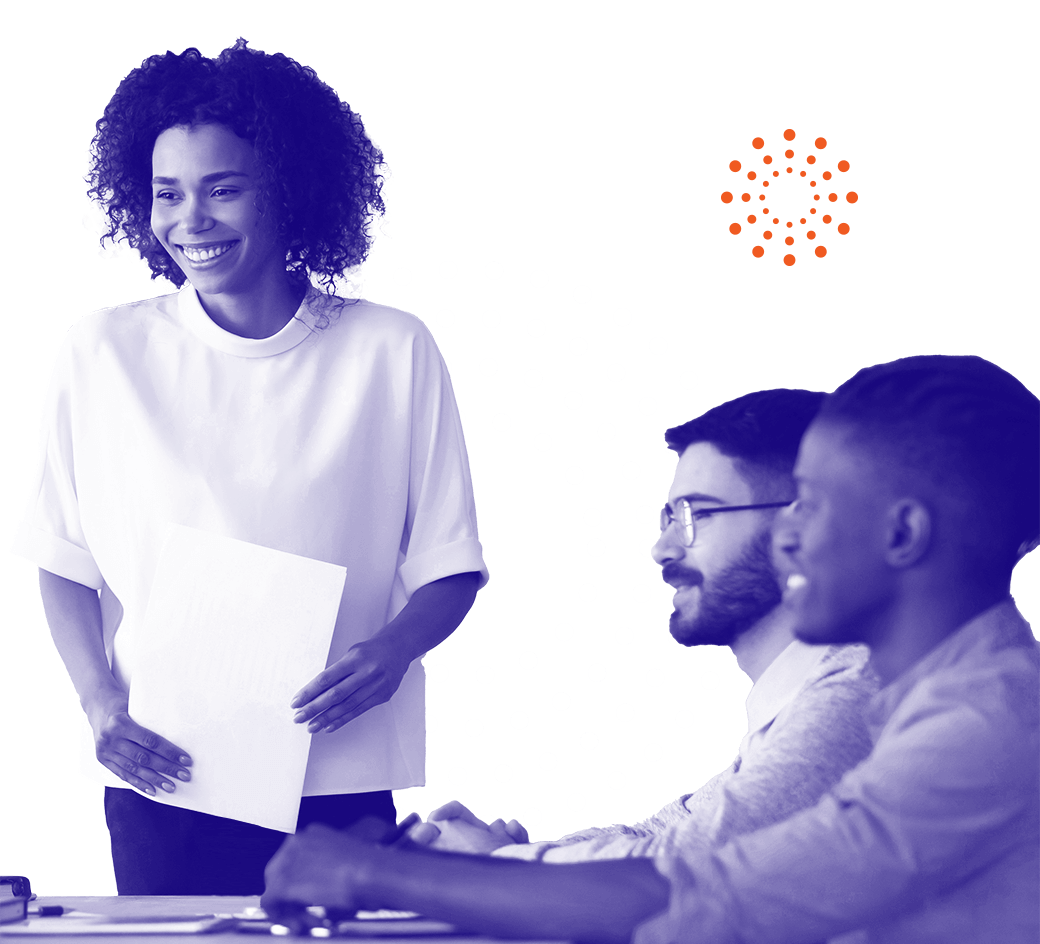 In partnership with women's rights and social justice movements, Equimundo's work aims to influence those key institutions in our societies that shape and are shaped by inequitable norms of masculinity and gender inequality.
Governments
Building the evidence for effective laws and policies that support and promote gender equality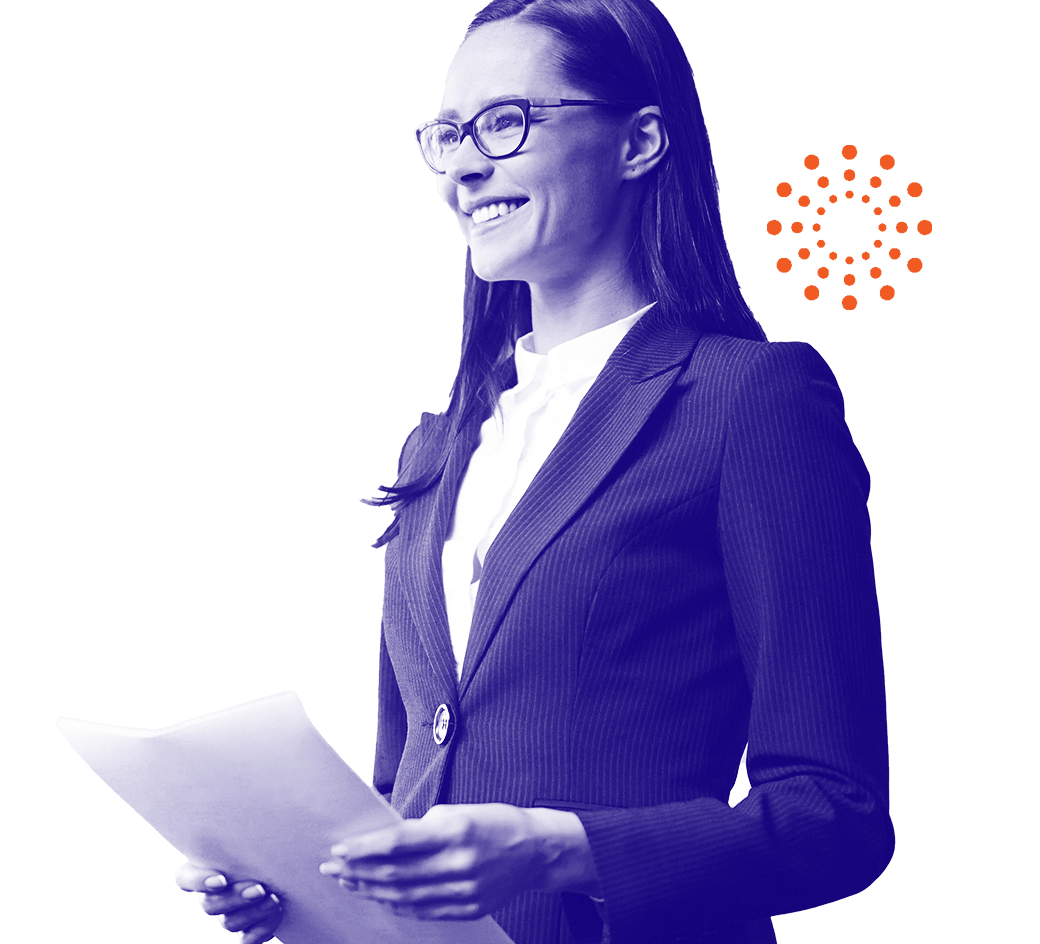 Corporate Brands and Workplaces
Developing research-based solutions for workplace innovation, growth, marketing campaigns and employee satisfaction by engaging men as part of the solution for equitable, violence-free workplaces.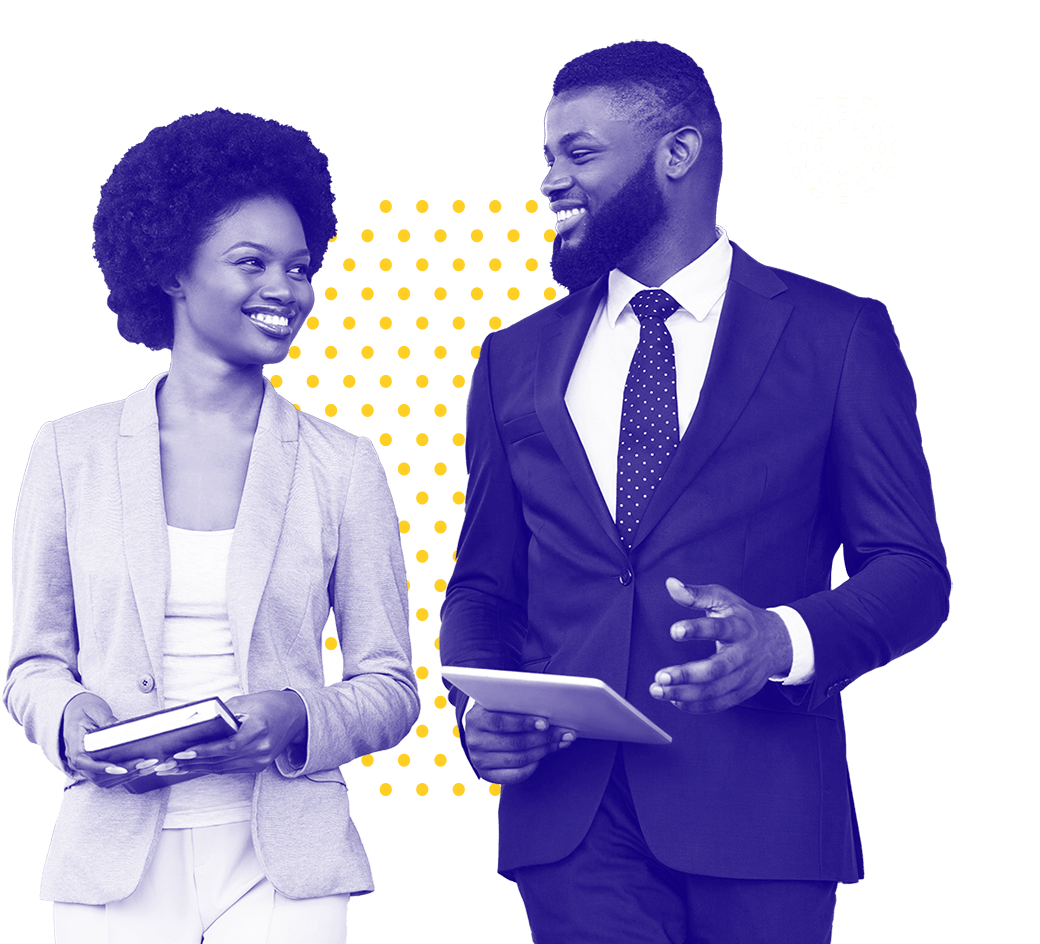 Schools & Educational Institutions
Strengthening the capacity and skills of education, social services, and childcare providers to support parents to practice nurturing care, equitable gender socialization, non-violent communication, and child-rearing.
Health Systems
Promoting improved policies and protocols, and building the skills of healthcare providers to foster men's involvement in caregiving, while always keeping central women's agency and autonomy, and uplifting men's own health-seeking.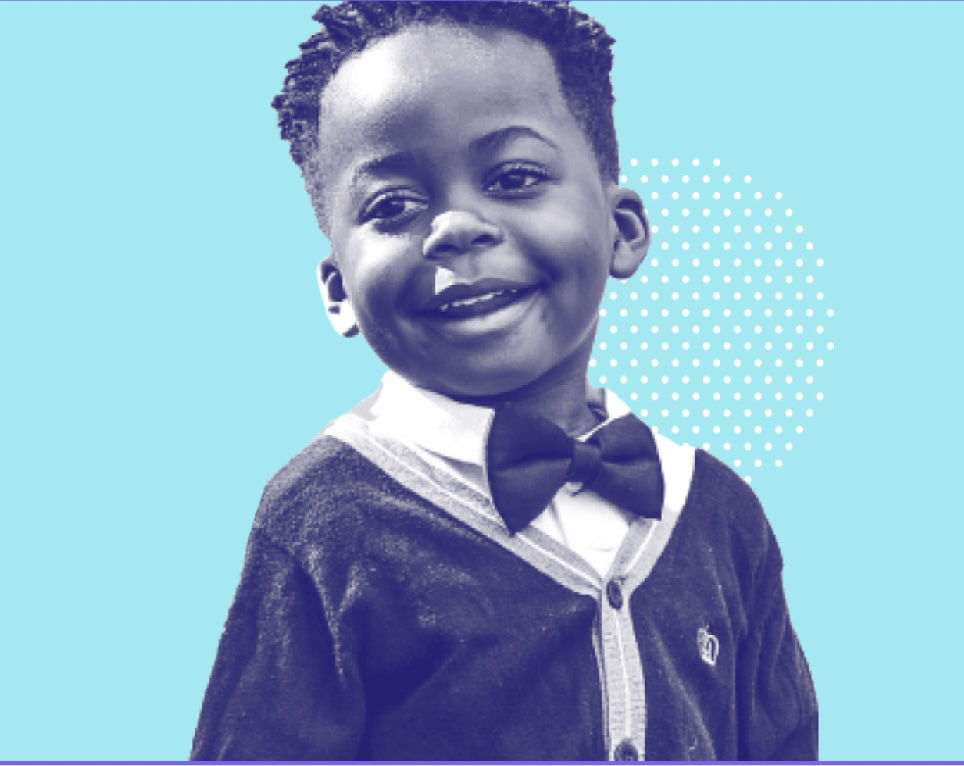 Media & News
Advocating for the representation of healthy masculinities in popular media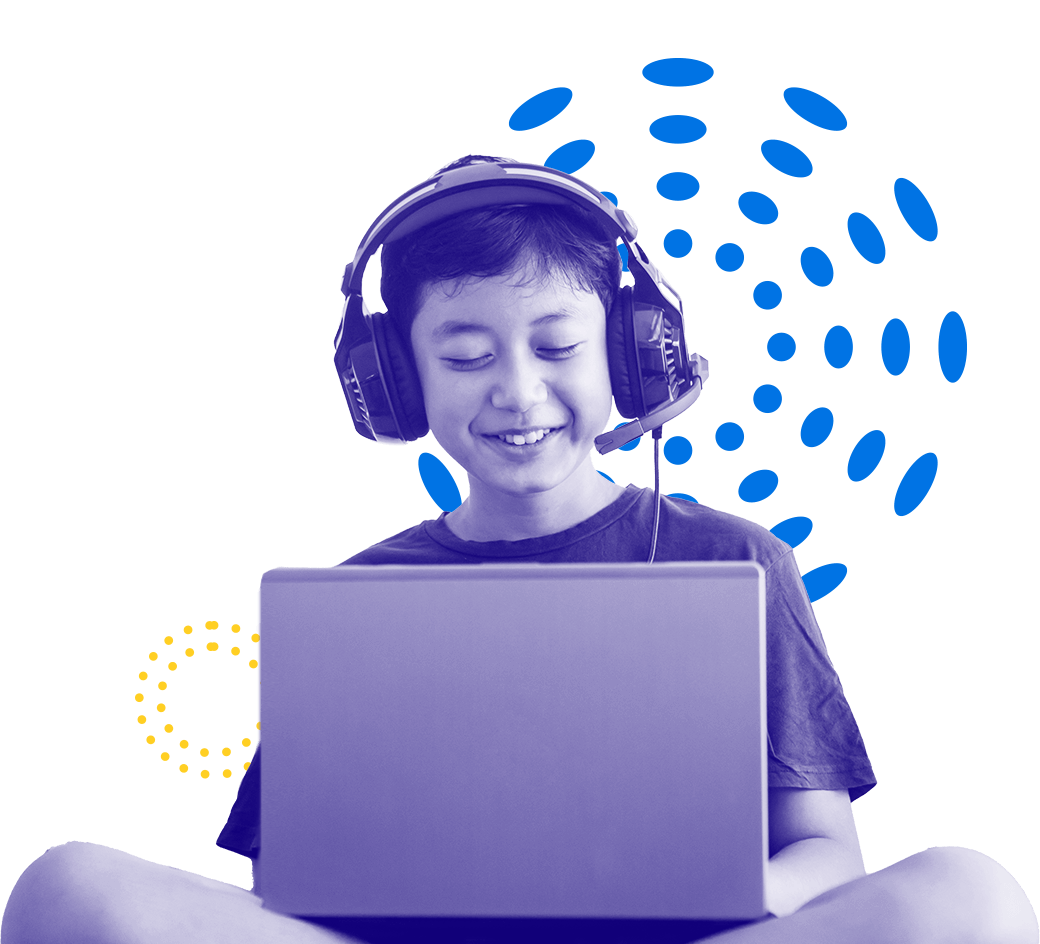 Individuals, Couples and Families
Creating, testing, evaluating and scaling up gender transformative methodologies for key moments in a man's life (childhood, adolescence, and parenthood) that can be applied in diverse environments where individuals lead their lives.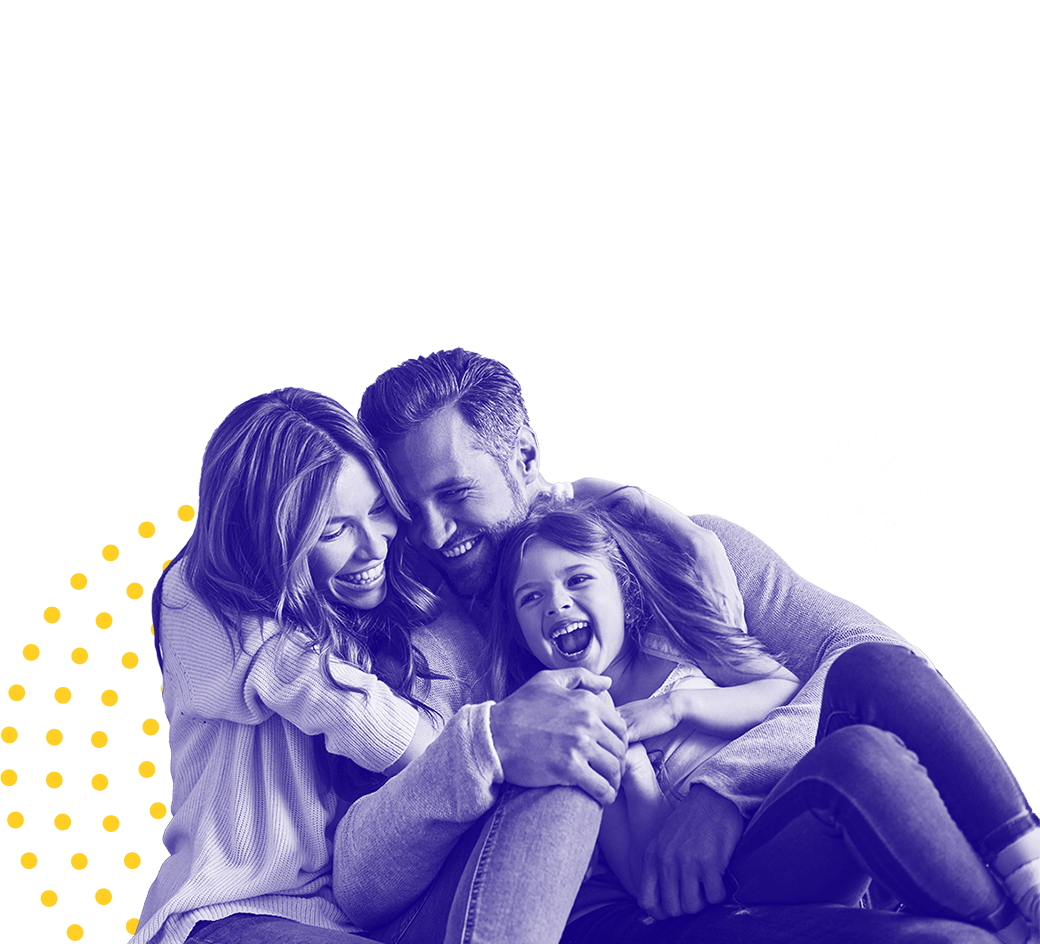 Equimundo aims to achieve our mission working with our partners through three overlapping approaches: Research, Programs, and Advocacy.
Research
Conducting research with a focus on measuring attitudes, practices, power dynamics and norms related to masculinities to inform local, national, and international policies and programs.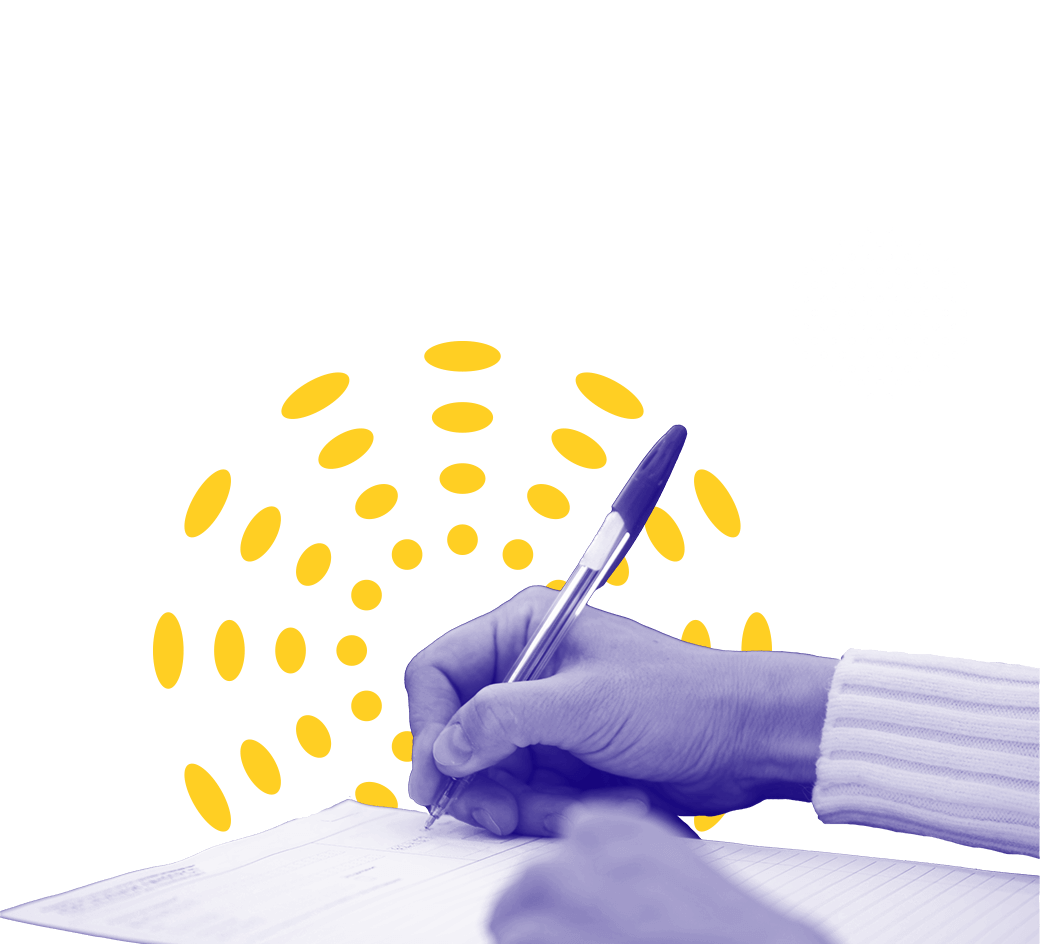 Programs
Creating, testing, evaluating and scaling-up gender-transformative programs that achieve measurable impact in changing norms, attitudes and behaviors of men and boys as well as the institutional cultures in the spaces where they are socialized.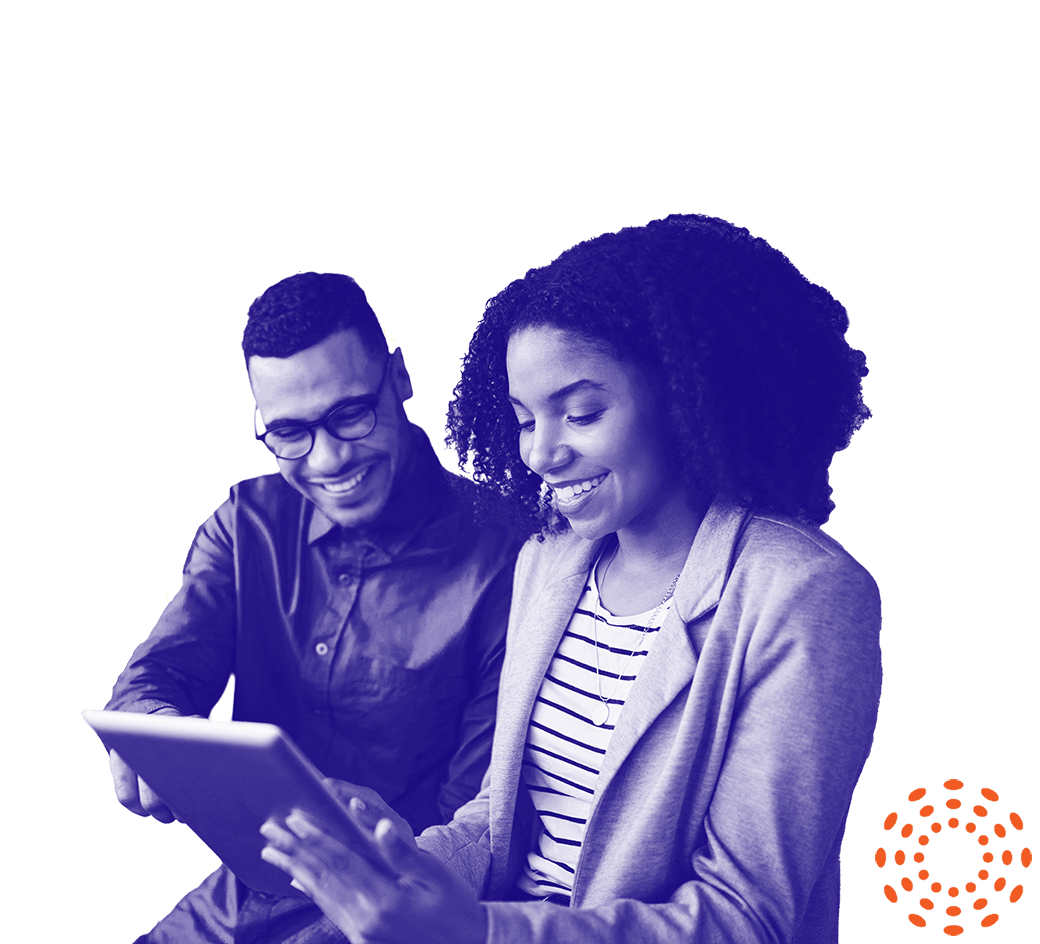 Advocacy
Carrying out global- and national-level advocacy campaigns that achieve measurable and substantial changes in policies, institutional practices and social norms to engaging men and boys in gender equality and healthy masculinities.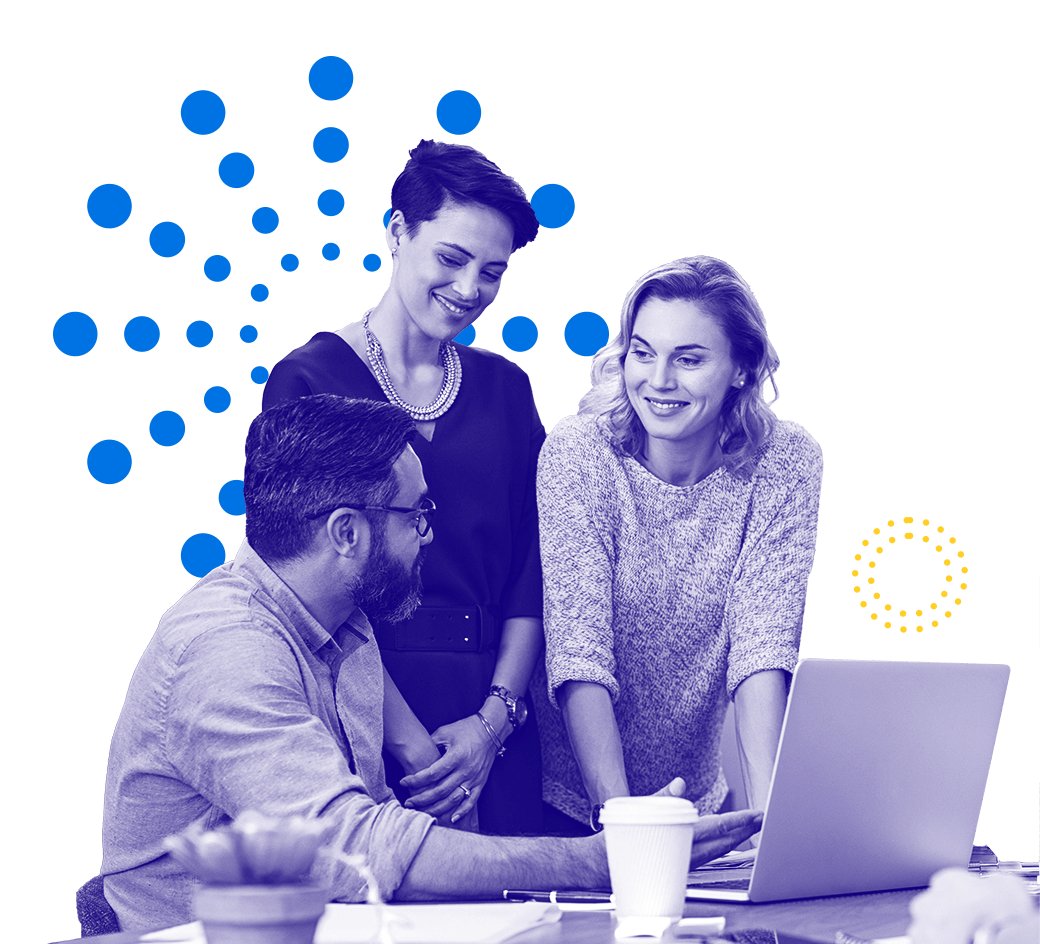 Since 2011, Equimundo has worked with civil society, donors, UN agencies, governments and leaders from nearly every country to provide expert technical guidance in the advancement of gender equality.