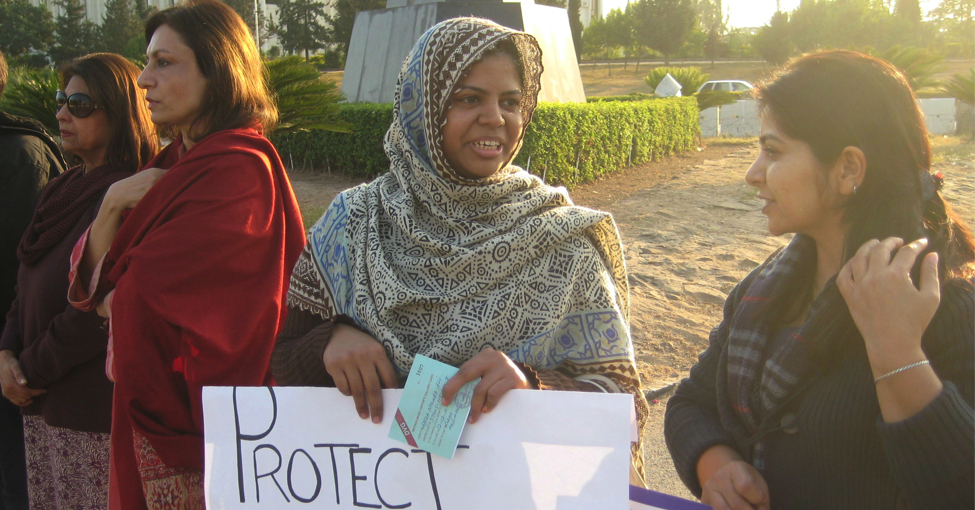 Equimundo, together with Rutgers and Sonke Gender Justice, is beginning a multi-country, multi-year program in 2016 to engage men and boys in reducing gender-based violence and promoting women's economic empowerment. The new initiative, known as "Prevention+: Partnering with Men to End Gender-Based Violence," is one of nine programs selected by the Netherlands Ministry of Foreign Affairs in December 2015 to receive support through the Funding Leadership and Opportunities for Women (FLOW) fund.
Equimundo and partners will implement Prevention+ from 2016 to 2020 in Indonesia, Pakistan, Uganda, Rwanda, and in the Middle East and North Africa (MENA) region.
Prevention+ aims to contribute to a gender-just society, free of gender-based violence (GBV), by transforming the harmful social norms that drive GBV for individuals, in relationships, across communities, and at the broader social and cultural level. It also aims to ensure that these changes are firmly rooted in supportive legal and policy frameworks.
The program will work to achieve these objectives by scaling up Equimundo's and partners' evidence-based, gender-transformative interventions – such as MenCare+, Journeys of Transformation, Programs H and M, and others – and by partnering with key public sectors (e.g., health, education, social welfare, justice) and civil society organizations (e.g. women's rights groups, women's economic empowerment organizations).
Prevention+ will focus on boys and young men (10-19 years old) who are at the age at which they are internalizing messages about gender stereotypes and sexual norms, and on men (20-35 years old) who are fathers and often in relationships. Program interventions will also target girls and young women to ensure that they are partners in the process.