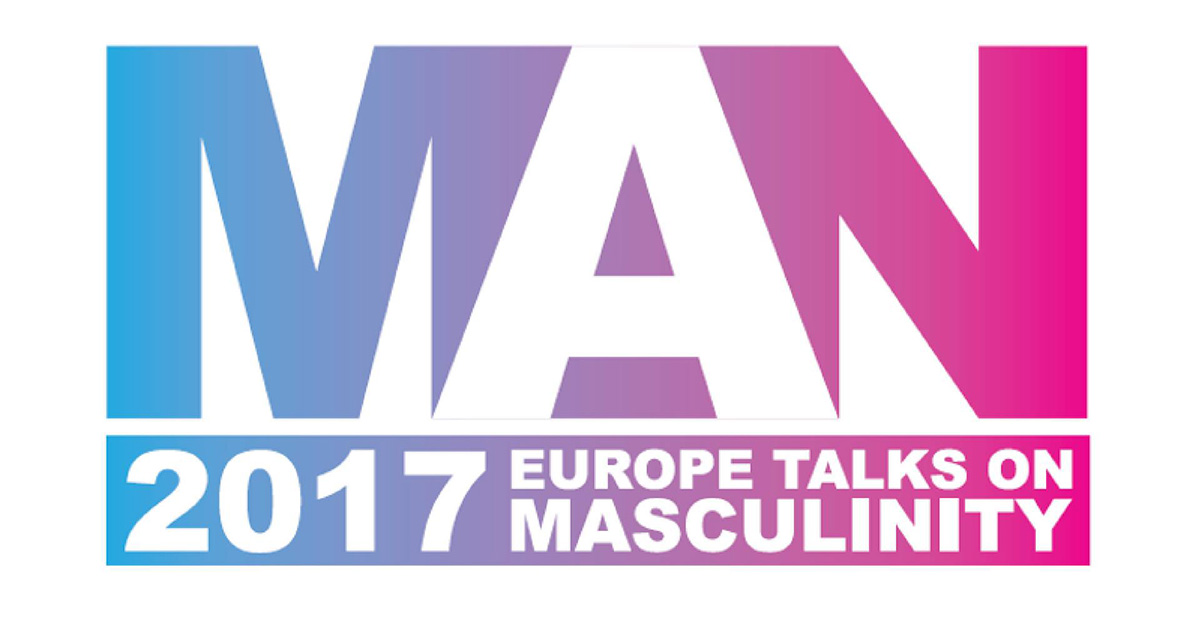 On June 5-7, 2017, Equimundo will co-host the 7th annual MAN Conference in Belgrade, Serbia with Center E8, a leading youth organization in the region. Recognized as one of most prominent conferences of its kind in Serbia and the Balkans region, this year's MAN Conference is expanding in order to have a broader impact – at the European and international levels.
The conference brings together experts who, in their respective fields, work on issues of gender, gender equality, violence prevention, and the promotion of positive social values and change, especially among youth. This three-day event is designed to provide opportunities for learning and exchange among youth workers, activists, and professionals who use feminist and critical theories of masculinity in their work.
Equimundo's President and CEO Gary Barker will be featured as one of the conference's keynote speakers, as will Jeff Hearn, a Senior Professor of Gender Studies at Örebro University in Sweden. Other programming at the conference includes two of Center E8's socially engaged theater performances on masculinity and gender equality.
A call for abstracts for the conference is open until April 25. The organizers welcome submissions for different forms of presentations, including keynote speeches, panel discussions, workshops, movie screenings and discussions, and poster presentations. Abstracts can highlight research, case studies, interventions, examples of good practice, activist work, campaigns, and more.
To learn more, submit abstracts, or buy tickets for the MAN Conference, visit the event page here.