In October 2023, I was invited by UNFPA Sri Lanka to share insights on global models for gender-based violence (GBV) prevention at a recent 2-day workshop aimed at informing the development of Sri Lanka's first national prevention strategy. It was inspiring to join such a diverse group of committed stakeholders eager to amplify prevention within Sri Lanka's broader efforts to eliminate GBV.
The workshop brought together a powerful mix of representatives from civil society organizations, INGOs, faith-based groups, donors, and various government ministries. Despite their different perspectives, a shared determination to create positive change was palpable. There was widespread agreement on the need to transition from Sri Lanka's historical emphasis on GBV response towards more proactive, evidence-based prevention initiatives.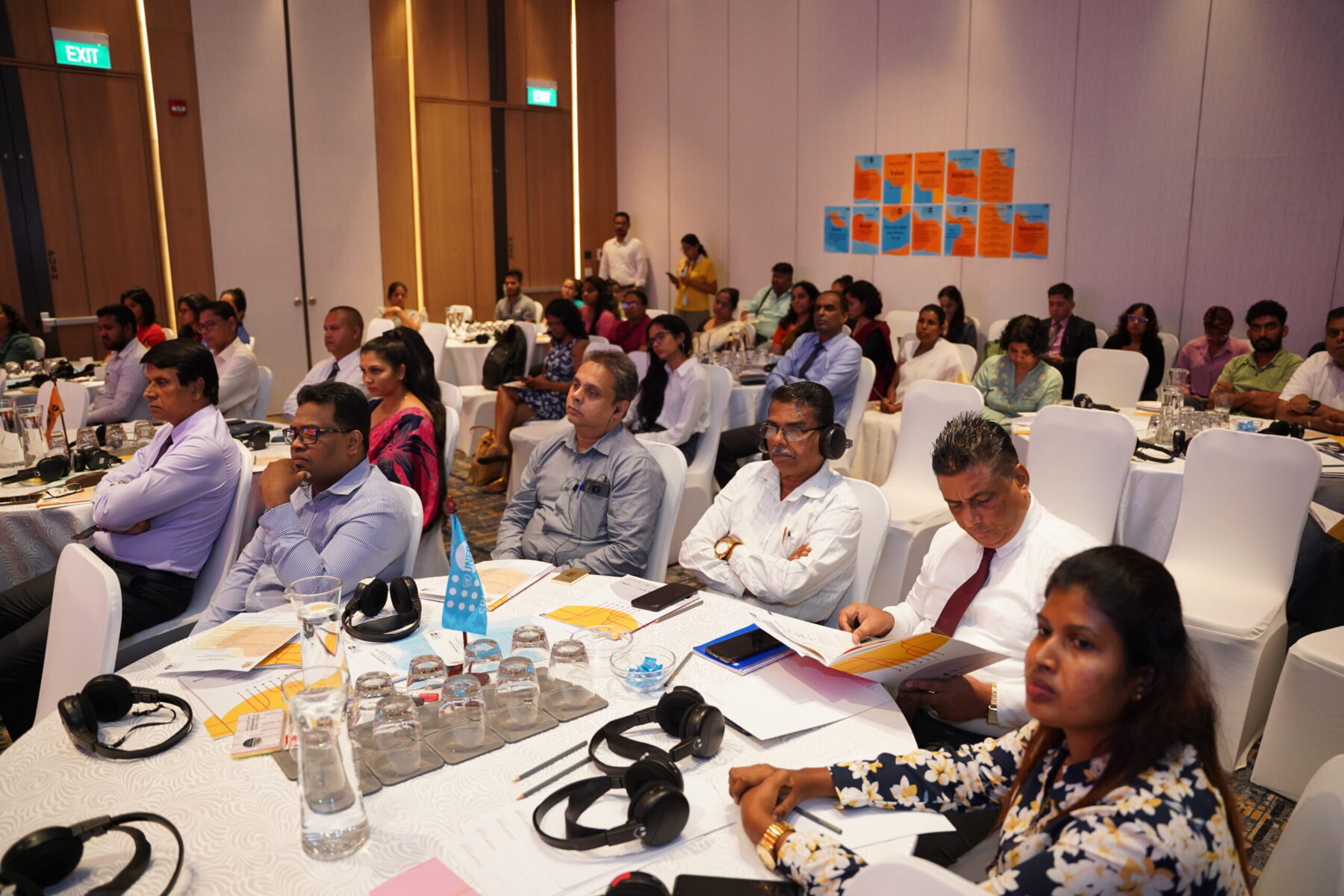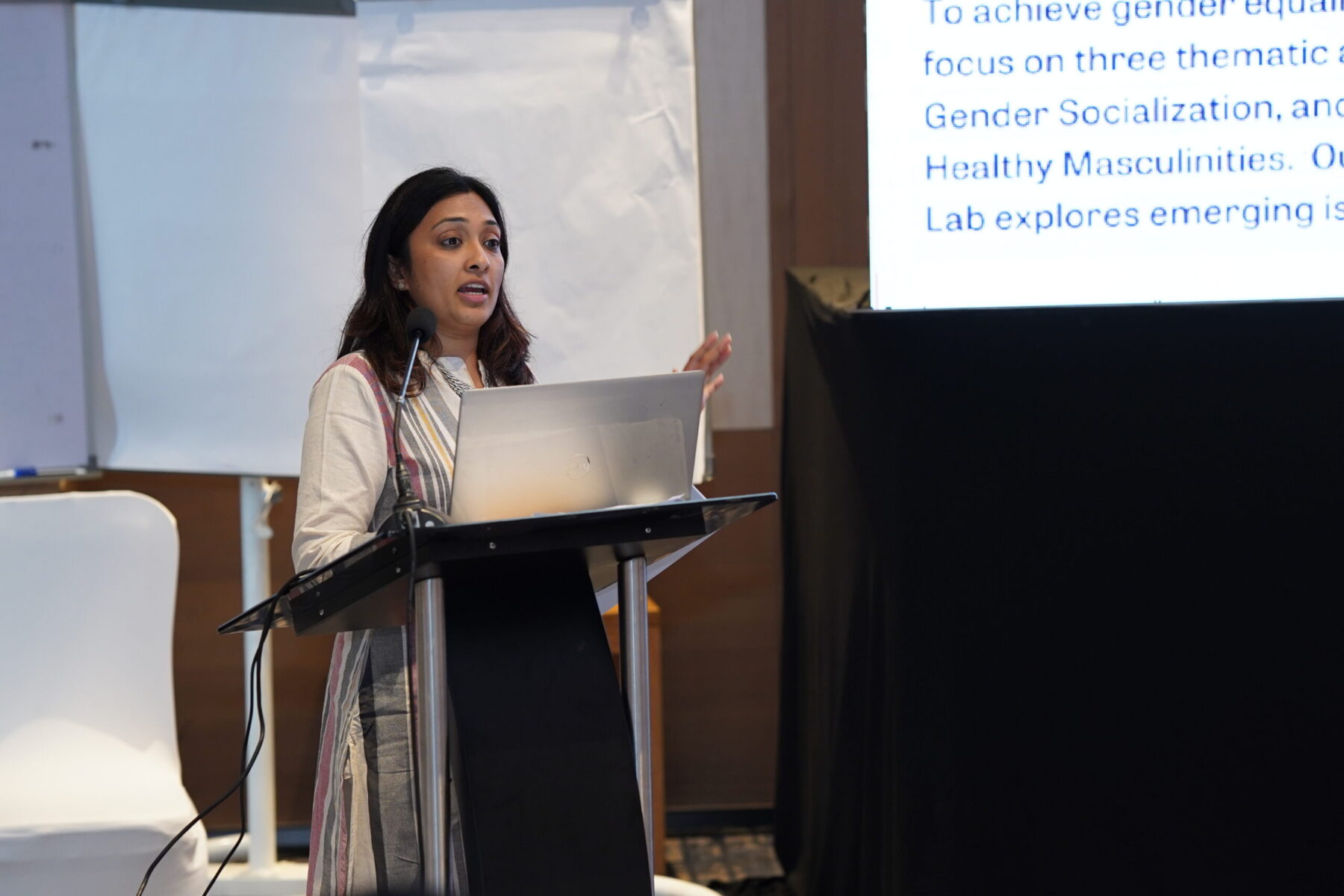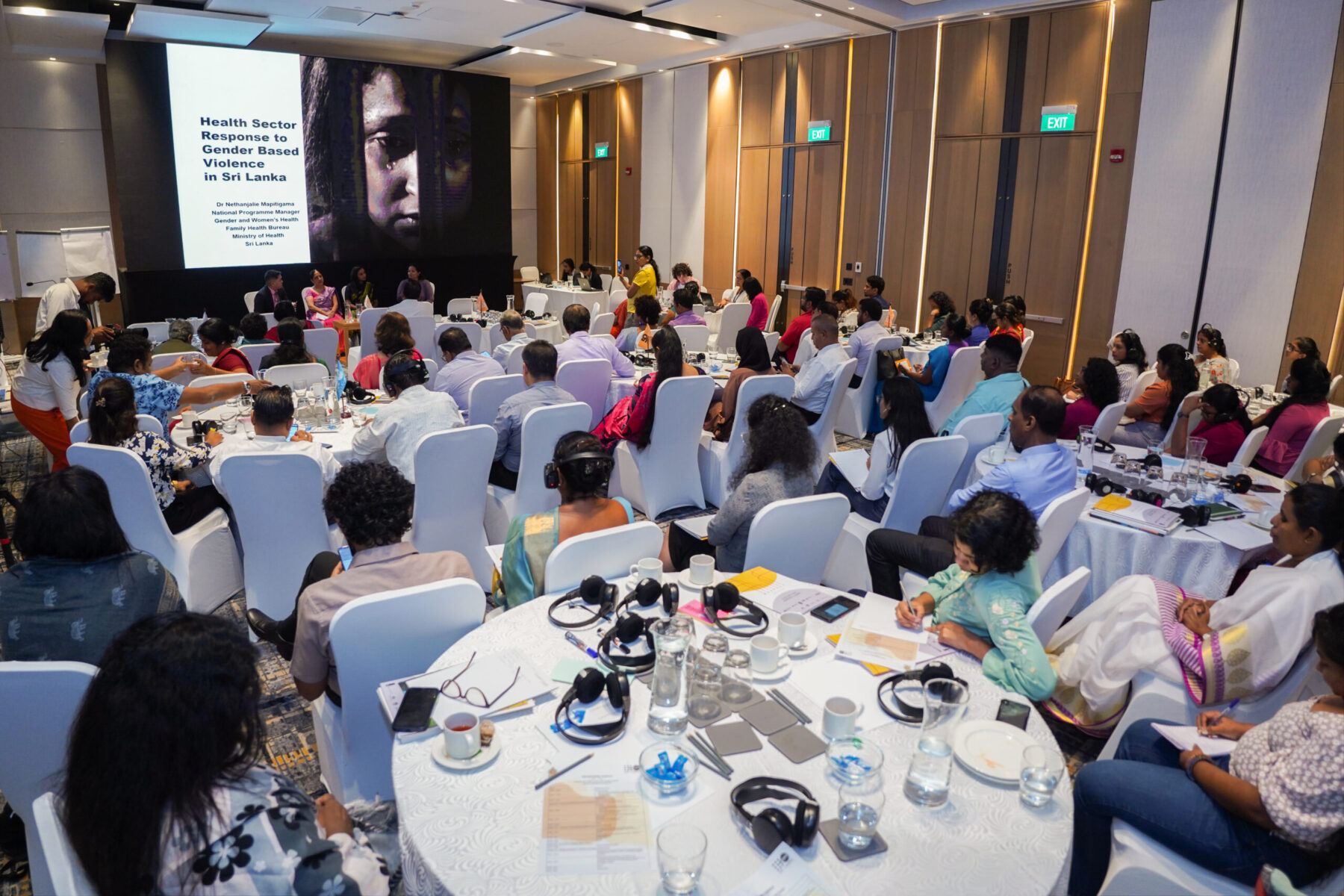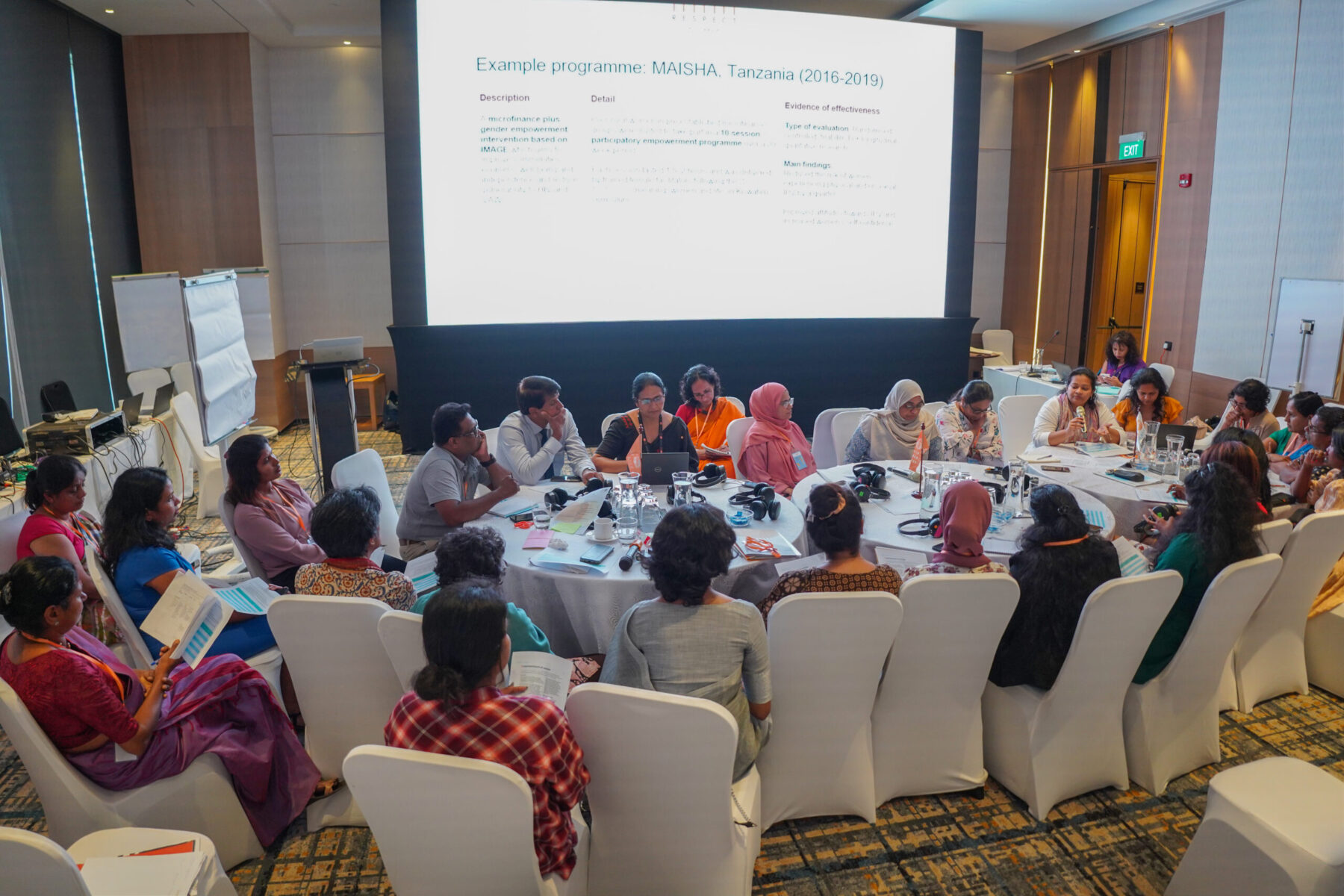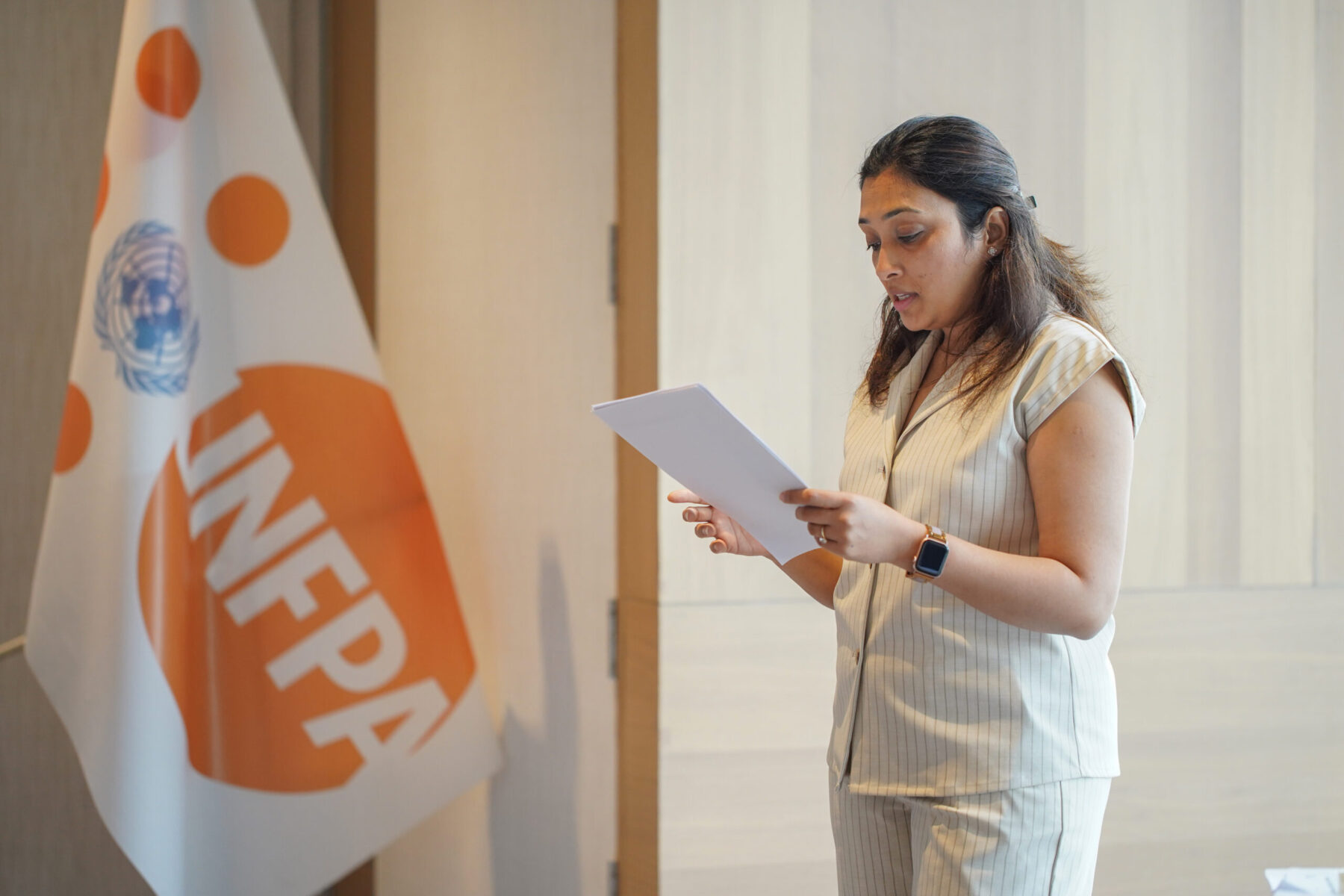 Several insightful discussions crystallized key building blocks for an effective national strategy:
Engaging Men Thoughtfully as Allies
Participants emphasized the importance of engaging men and boys in prevention efforts, while avoiding oversimplified messaging or stereotypes. Successful programs promote alternative concepts of masculinity and create reflective dialogue spaces rather than lecturing. Recognizing men's diversity of perspectives and experiences is critical.
Building an Evidence Base to Inform Policies
Pilot initiatives must be rigorously evaluated to build buy-in and make the case for scaling up successful models through national policies. Robust monitoring and evaluation was recognized as crucial.
Securing Buy-In from Civil Society
Grassroots NGOs and community groups possess relationships and insights key to enhancing strategy impact. Their roles as both program implementers and advocacy partners must be nurtured through proactive outreach and coordination.
Applying Global Frameworks Locally
UNFPA Sri Lanka emphasized the need for shared learnings from prevention models worldwide, including the RESPECT framework's principles. Participants discussed how to adapt these to the distinct Sri Lankan context while upholding core concepts like human rights and gender equality.
Harnessing Media and Technology
From edutainment platforms to social media activism, media and technology offer huge potential to increase access, catalyze norm change, and engage youth. Innovative campaigns tailored for Sri Lanka could inspire action.
Centering LGBTQIA+ Perspectives
Inclusion of LGBTQIA+ groups in strategy development is vital given violence risks faced by these communities. Participants agreed on the need to challenge harmful norms and stigma through respectful awareness raising and tailored programming.
Engaging Religious Leaders as Partners
Religious institutions exert major influence on social behaviors in Sri Lanka. Participants explored thoughtfully engaging progressive leaders to be allies, drawing on global examples of effective faith-based partnerships and educational campaigns.
Anticipating Backlash Proactively
Shifting norms often incites backlash. Participants acknowledged the need to compassionately but firmly counteract resistance to equality as reforms advance by anticipating pressure points.
Some key recommendations emerging from the workshop to build sustainable momentum
Adopt more inclusive, non-heteronormative approaches throughout the strategy.

Take a long-term view, with 5+ year program cycles and sustained investment to yield lasting change.

Focus first on 3-4 priority thematic areas based on contextual insights.

Engage "champions" across sectors early on to co-create resonant messaging and models.

Embed initiatives within existing institutions and communities to sustain impact beyond project lifespans.
This workshop highlighted Sri Lanka's readiness to become a global leader on prevention. While challenges exist, the collaborative spirit and wisdom present give me confidence the country will succeed in implementing an innovative strategy that upholds equality, human rights, and dignity for all. Onward!