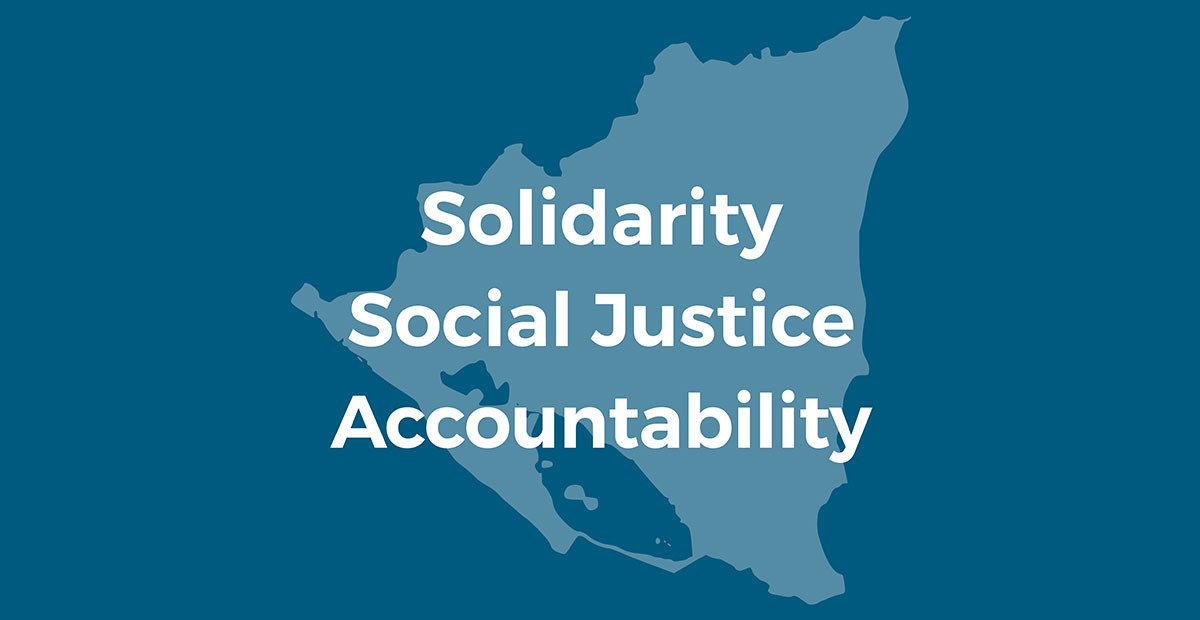 By Jane Kato-Wallace and Gary Barker
On Nicaragua's Mother's Day last week, hundreds of thousands of citizens protested peacefully down the streets of Managua in solidarity with the women mourning their children who died protesting President Daniel Ortega's corrupt government.
This protest, like the others before it that began only six weeks ago, ended in horrific violence when pro-government forces opened fire on crowds, leaving as many as 16 people dead, if not more. To date, there have been almost 100 deaths across the country, according to the Nicaraguan Center for Human Rights (CENIDH).
For those of us at Equimundo, this is deeply personal.
Our long-time partners Puntos de Encuentro, a landmark Nicaraguan feminist organization, and the Red de Masculinidad por la Igualdad de Género (REDMAS), a network of activists working to promote gender equality and social justice, are fighting together with the Nicaraguan women's and feminist movement to find a peaceful and lasting solution to this crisis.
Equimundo stands in solidarity with the people of Nicaragua who continue to be repressed by brutal state-sanctioned violence and calls for an end to the violence and justice for the Nicaraguan people.
Donate here to JASS to directly support families affected by this violence.